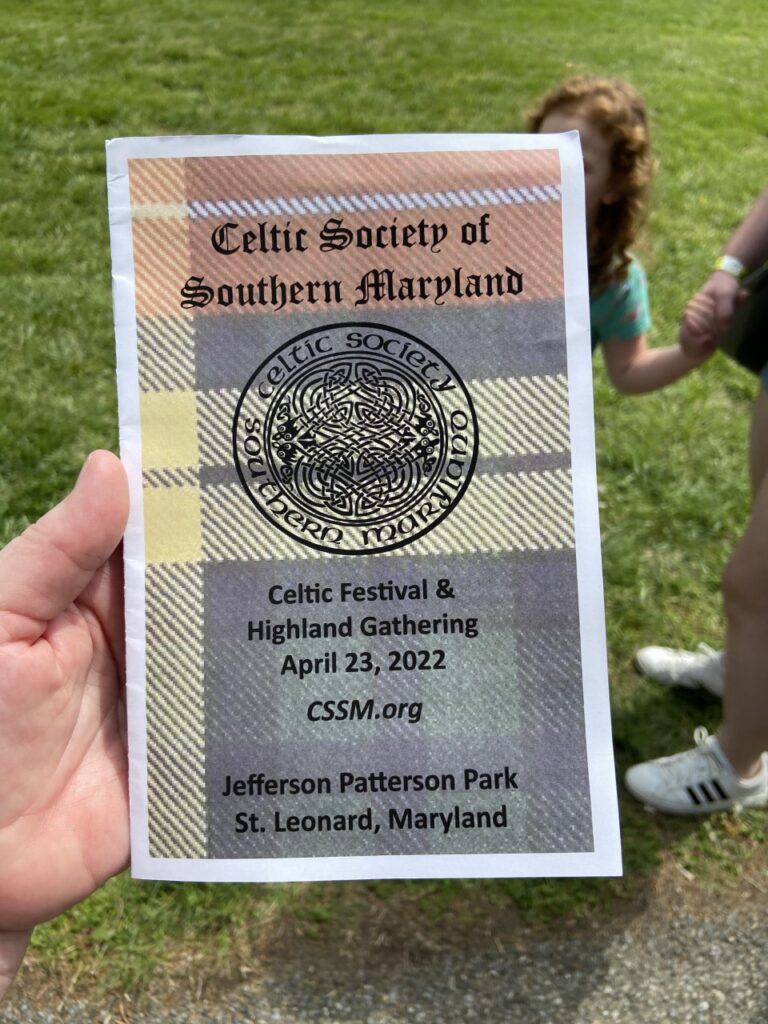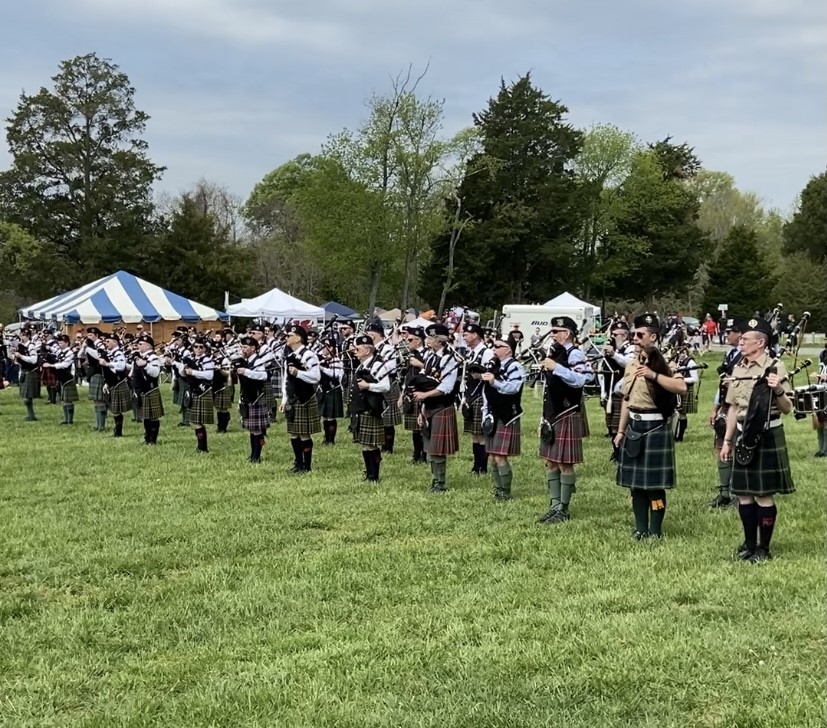 One of my favorite things to do all year is to attend the local Celtic Festival. Luckily, my family enjoys it, too, and even my husband gets in on the fun!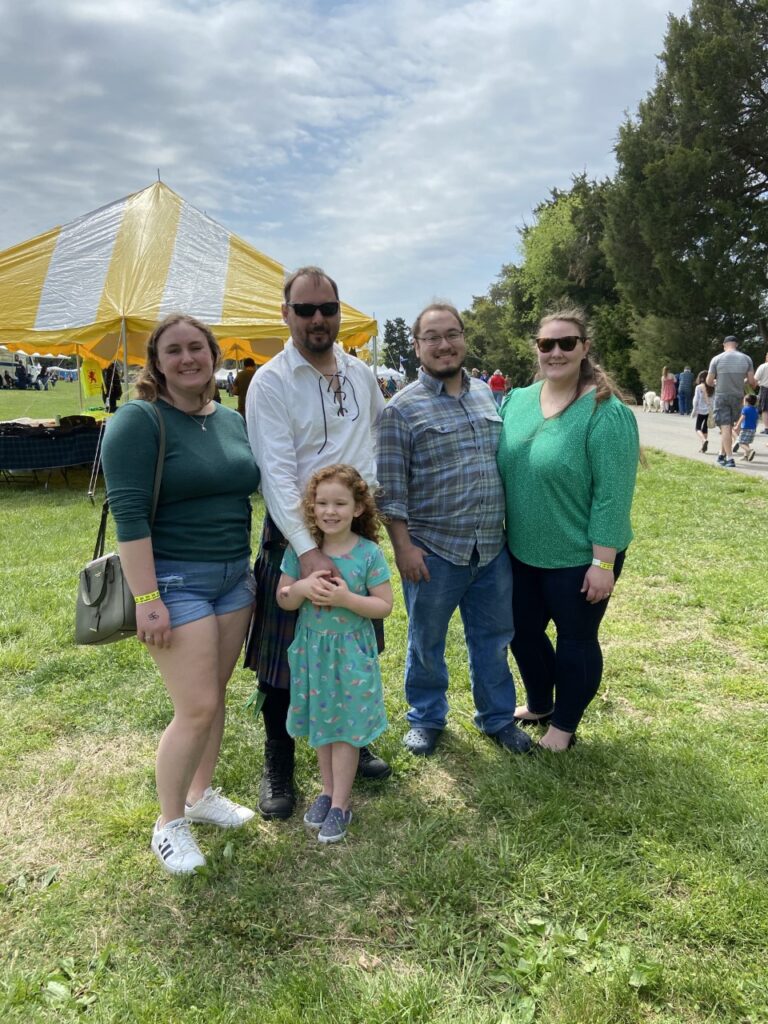 A few years ago, Jeff bought a kilt at the festival and yes, he does wear it when we attend. We selected a tartan we liked the look of, since we didn't know at the time where his family was from in Ireland and Scotland. It turns out we chose the correct tartan for his Scottish line! I then bought a sash to wear to match.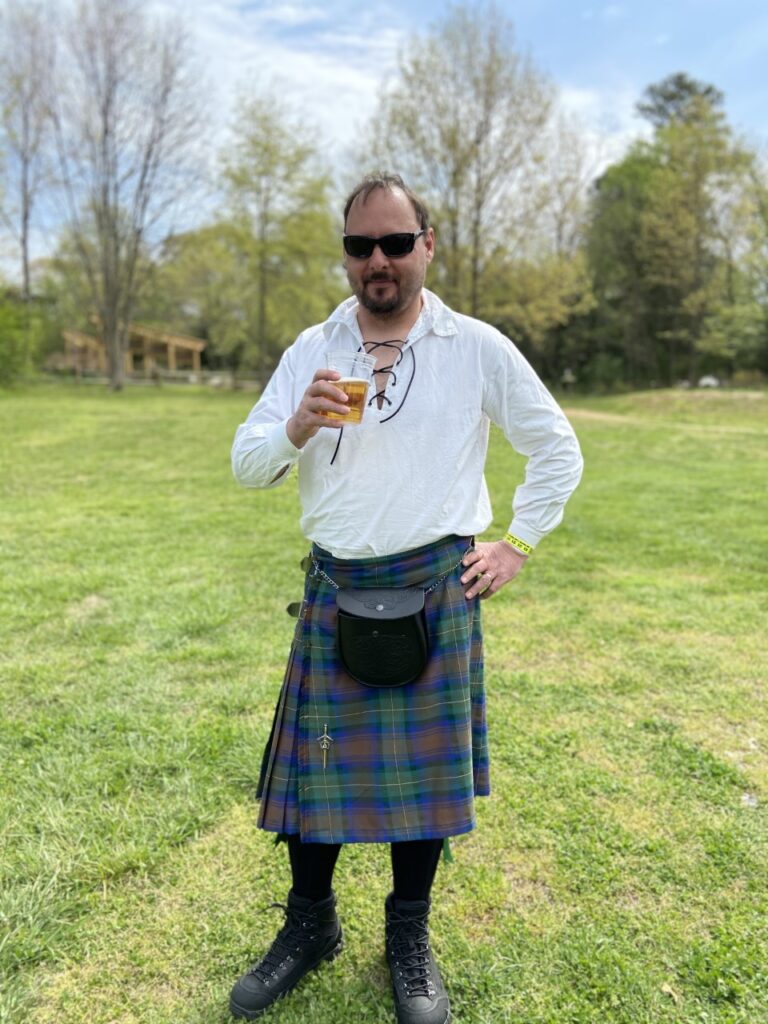 We enjoy just about everything at the festival. The music, from bagpipes to fiddles to rock, is wonderful. The food is great, the vendors are interesting and tempting and the highland games are exciting to watch.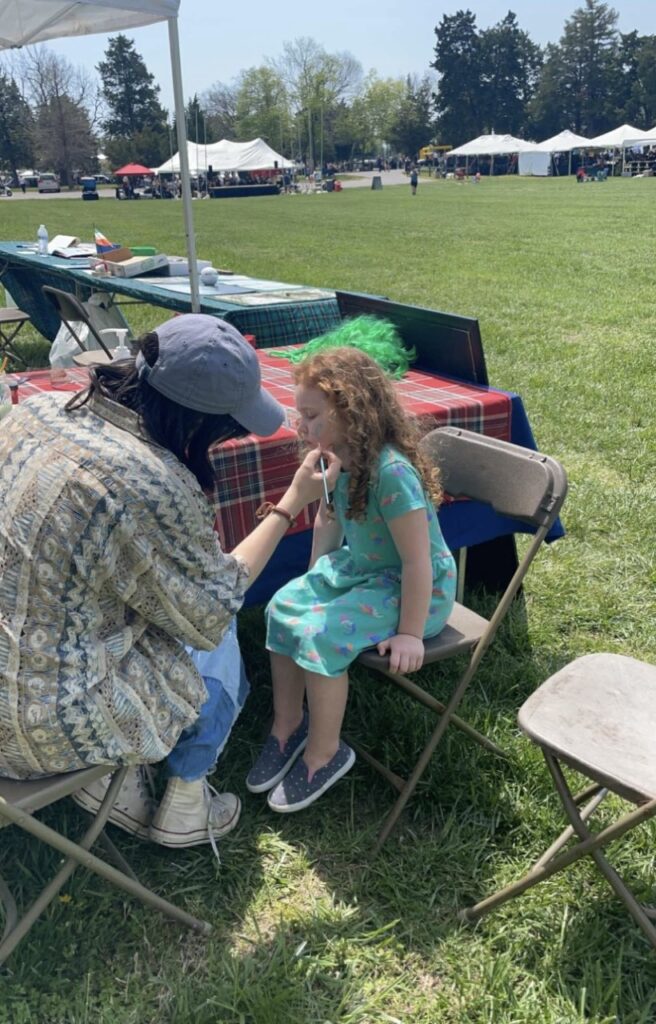 Enjoy the pictures from our day at this year's Celtic Festival.