I just couldn't wait!

While I adore all of my St. Patrick's Day pretties, my Easter decorations were calling to me. Most of these are new this year, from Marshall's, Hobby Lobby, and TJMaxx. I got to Hobby Lobby pretty late in the Easter display season so my particular store is somewhat picked over already and almost everything I wanted online is sold out, but I managed. Next year I'll go much earlier!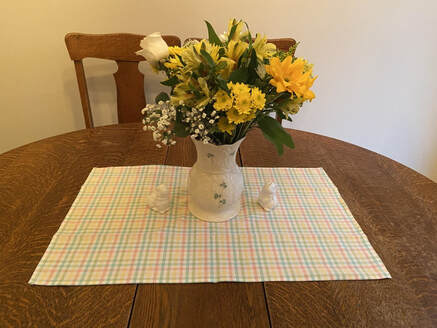 I'm not done decorating but it's a pretty good start and most importantly it makes me very happy!