I love January for new beginnings and because I get to start writing in my new journal and planner.

I have kept a journal or diary off and on since elementary school and I have a stack of filled journals for the past ten years or so. Every now and then I'll pick one up and flip through, selecting random dates and reading what we were all doing. The memories!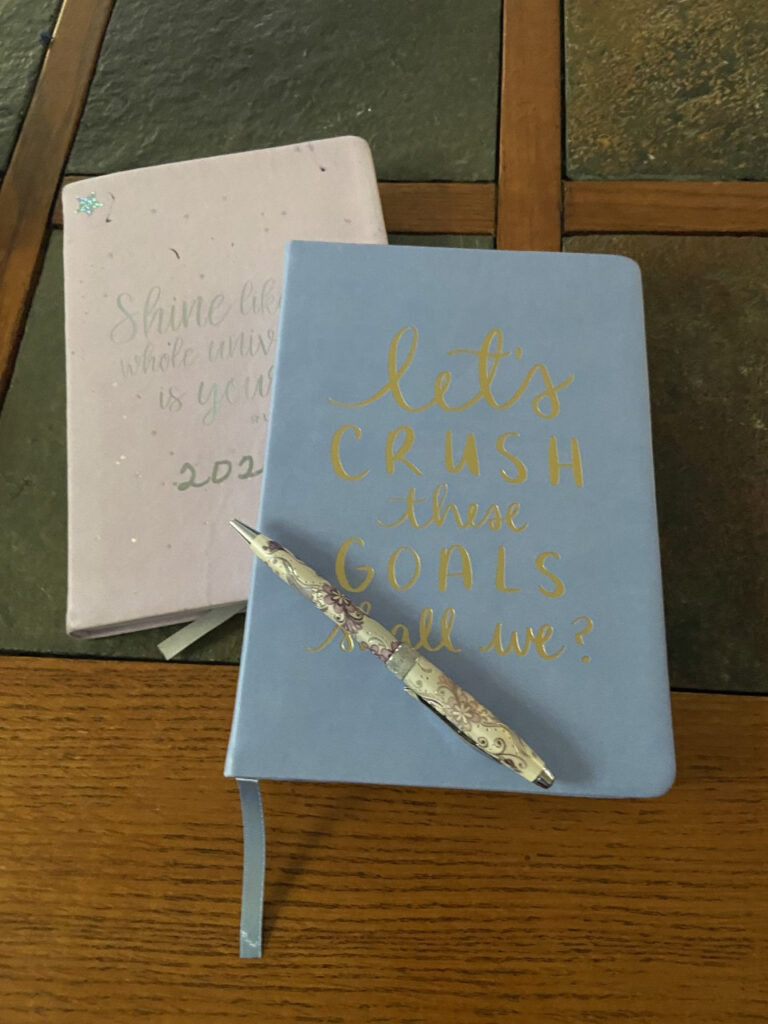 A journal with clean white pages and a cover that is smooth and unblemished is one of my favorite things all year. No limits, just stories to be written. The world is mine.

My planner is very much the same, but different. Instead of just appointments and dates to remember, it will be filled with images and photos​, becoming a scrapbook of sorts, to be kept and cherished for the memories it holds.

One of the popular ways of planning is called Glam Planning. Seemed silly to me at first and it actually took me a couple of years to get into it. Now that I've gotten the knack of it, it's actually a fun little hobby.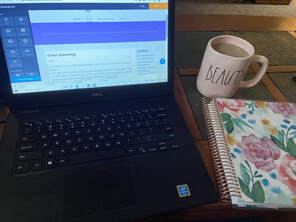 You can buy planner stickers, in monthly, weekly, or individual sticker formats, to decorate your planner with a theme or story. I buy mine from etsy (very inexpensive), use the weekly stickers and typically use them to cover two weeks. My daughter uses a lot of stickers and makes each week a colorful story full of images.

This year I plan to use photos printed from my Sprocket to take the place of some of the stickers, making the images I paste in extra personal.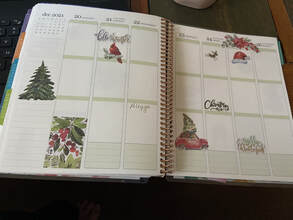 For instance, a week with pumpkin patch themed stickers along with photos taken on my phone at the pumpkin patch. That's the part that makes it the scrap book. It's just fun.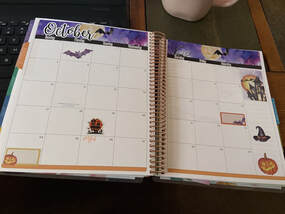 None of that is necessary in order to keep a planner, but it does make me more inclined to plan ahead and sure makes it more enjoyable.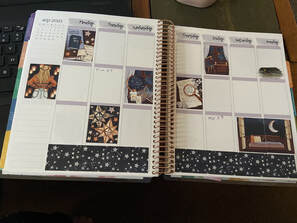 If I have inspired you to give glam planning or journaling a try, let me know!