Marshall's, Home Goods, and TJMaxx. These are the most beloved stores of so many women these days, especially if you collect Rae Dunn, Terramoto, and other popular home items.
Today my daughters and I did a little 'hunting' for Halloween items because as any collector knows, you have to grab things early because by Halloween everything in the stores will be Christmas items.
While we didn't hit the jackpot, we didn't come home completely disappointed. Take a look at what we rounded up on todays hunt!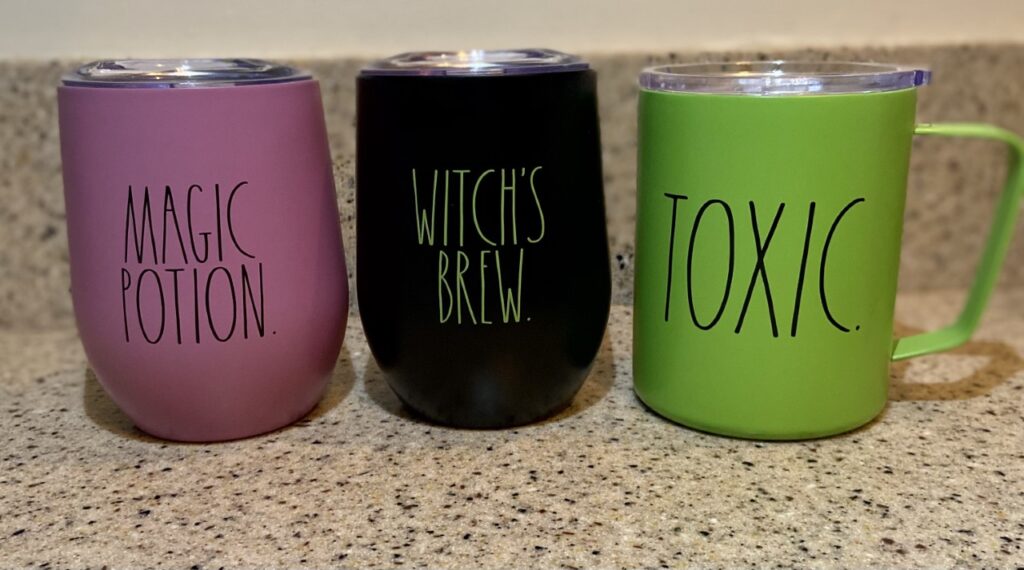 I have avoided buying these metal Rae Dunn cups, preferring the standard mugs, but I really wanted these colors and they are just so cute! Plus, we could just picture ourselves around the fire pit with wine or apple cider. This may be my new favorite type of Rae Dunn. No regrets!

I love these Rae Dunn signs and was so happy to come across this find! I won't put this out just yet, but come October first, it will be displayed on my entertainment center.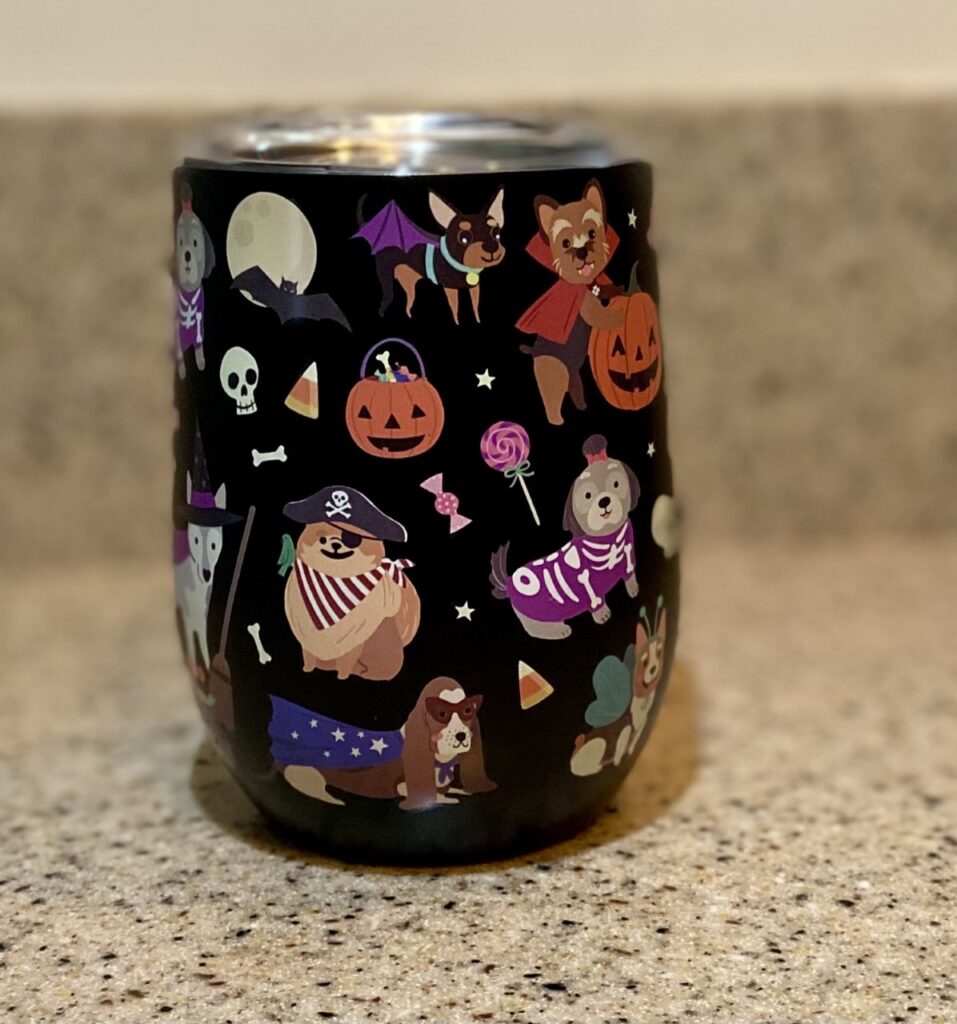 This little wine style cup is so cute and attracted the attention of my granddaughter, so how could we say no? It's by a company called Clementine she just loves it!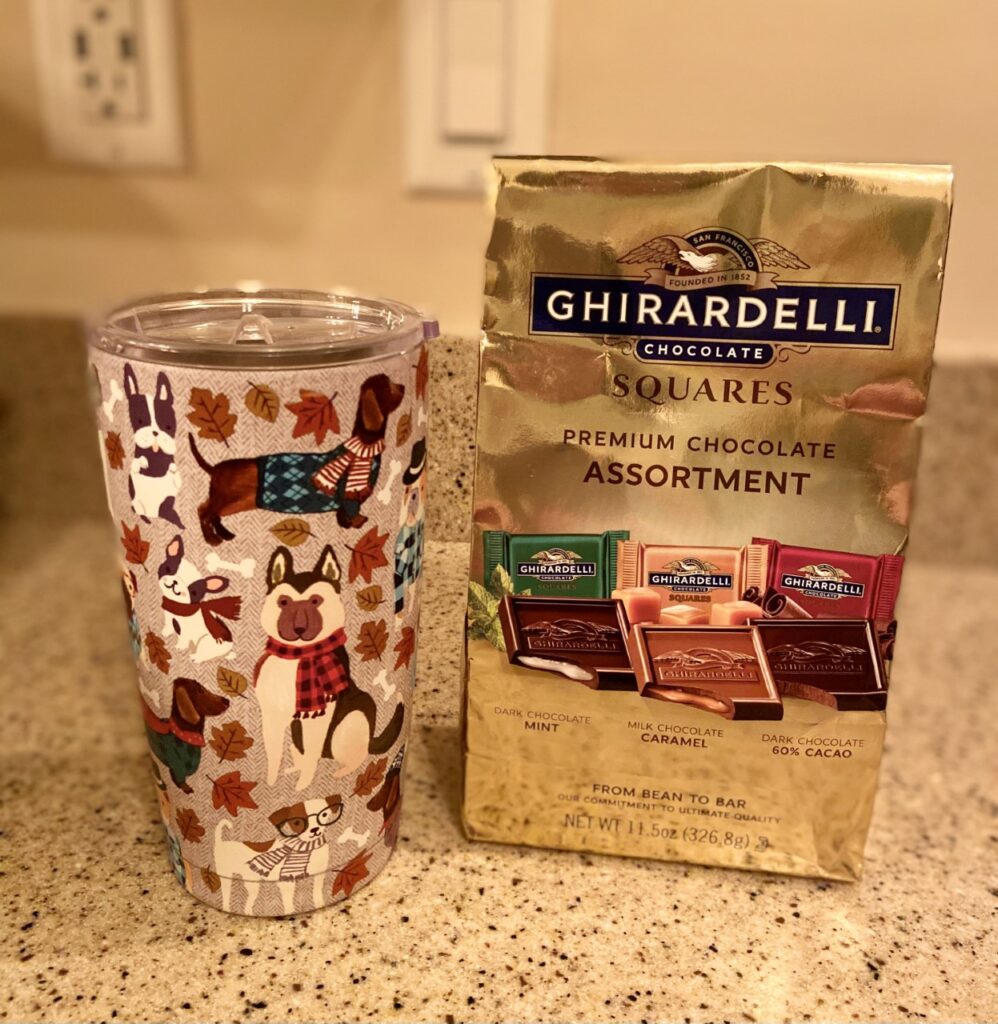 Another Clementine mug of dogs in fall sweaters! Adorable! Plus some Ghirardelli as a little snack to go along with whatever beverage you choose.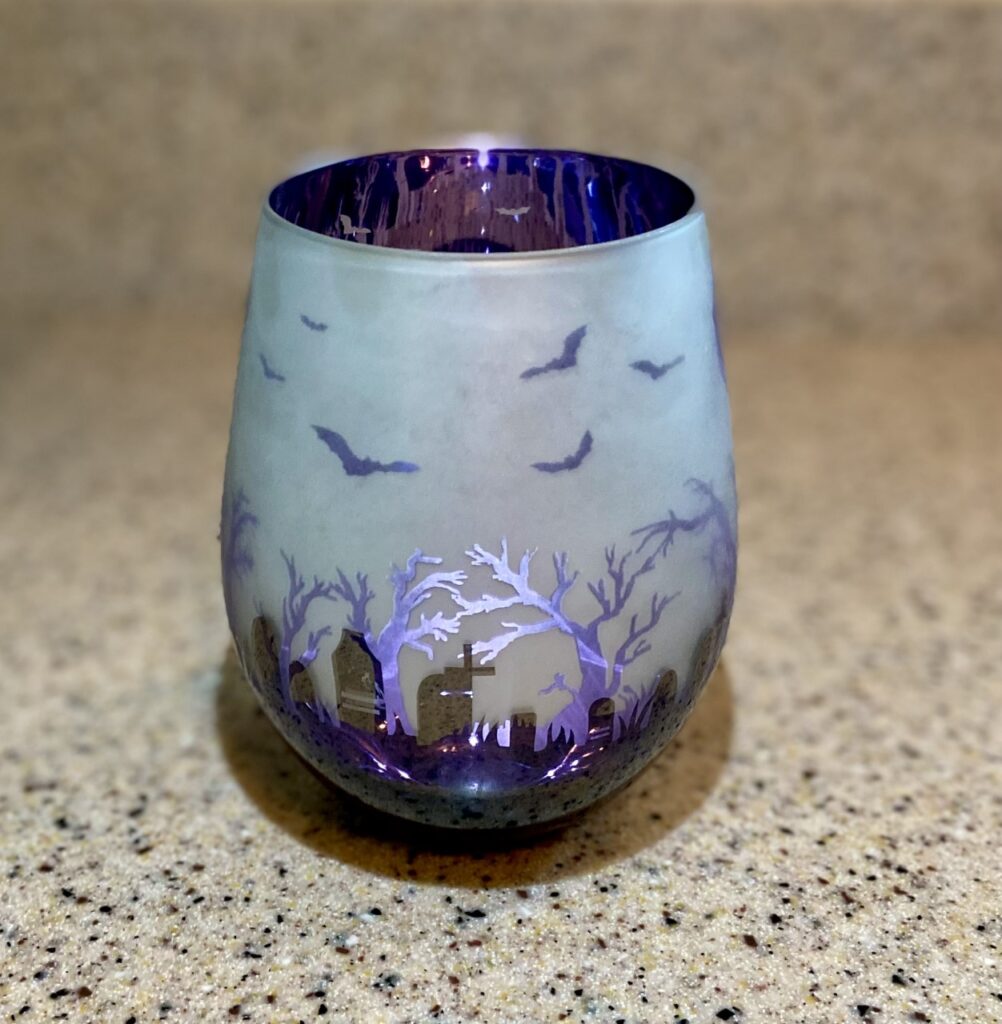 This Halloween wine glass could also double as a small battery operated tea light holder. The glass is colorful and the design is so detailed! No brand name is on the glass but available at Marshall's and TJMaxx.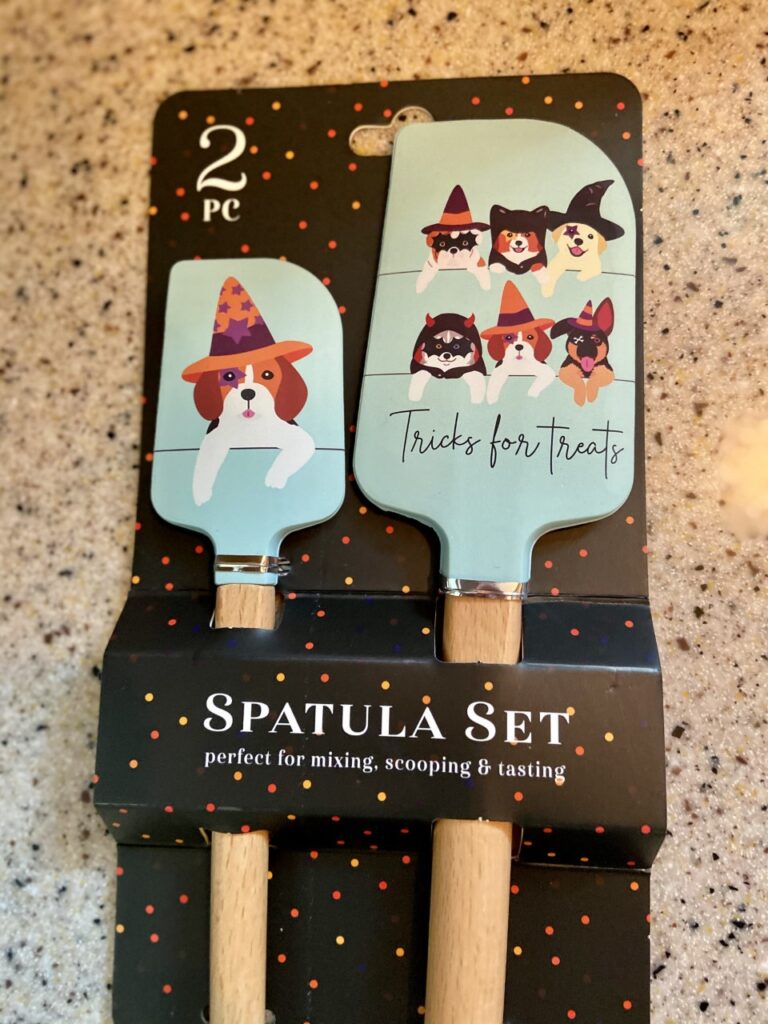 These spatulas are just adorable and join my ever growing collection of fun and cute rubber spatulas. There were under $4.00 which adds to the joy!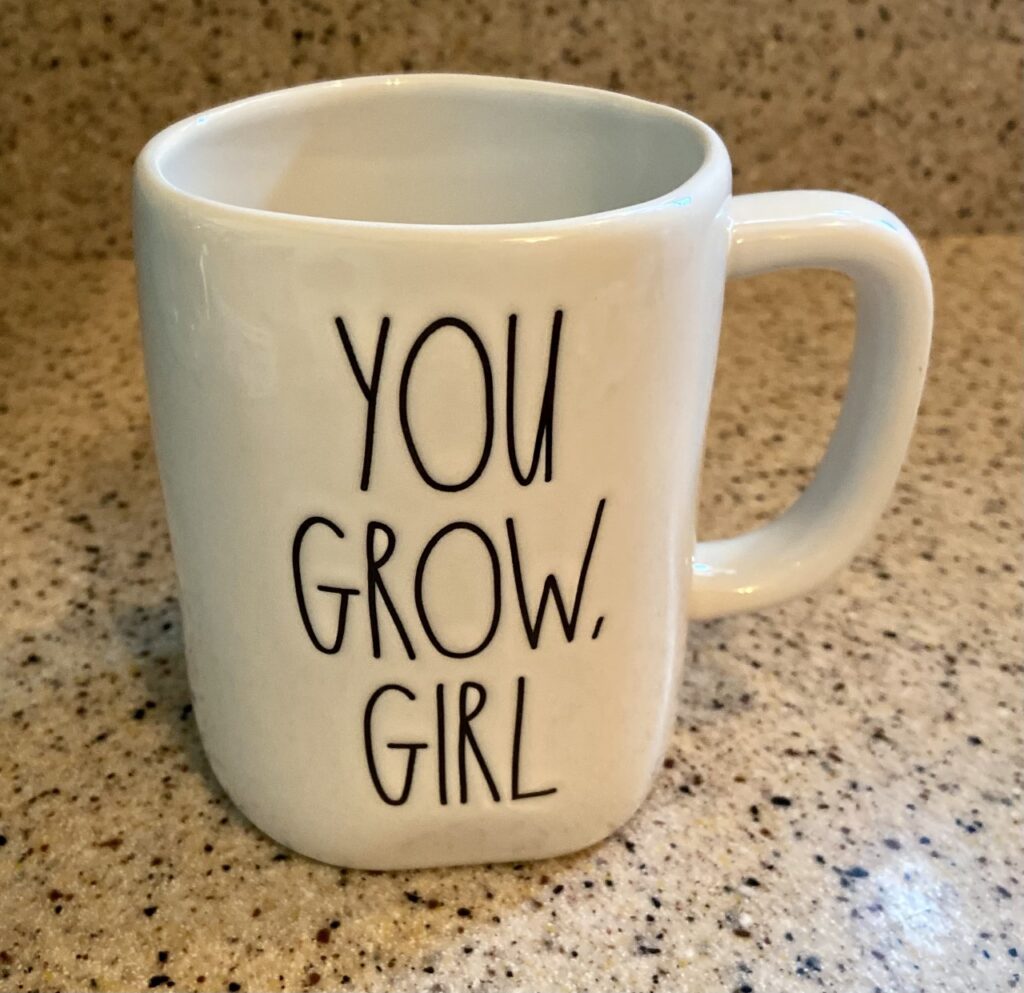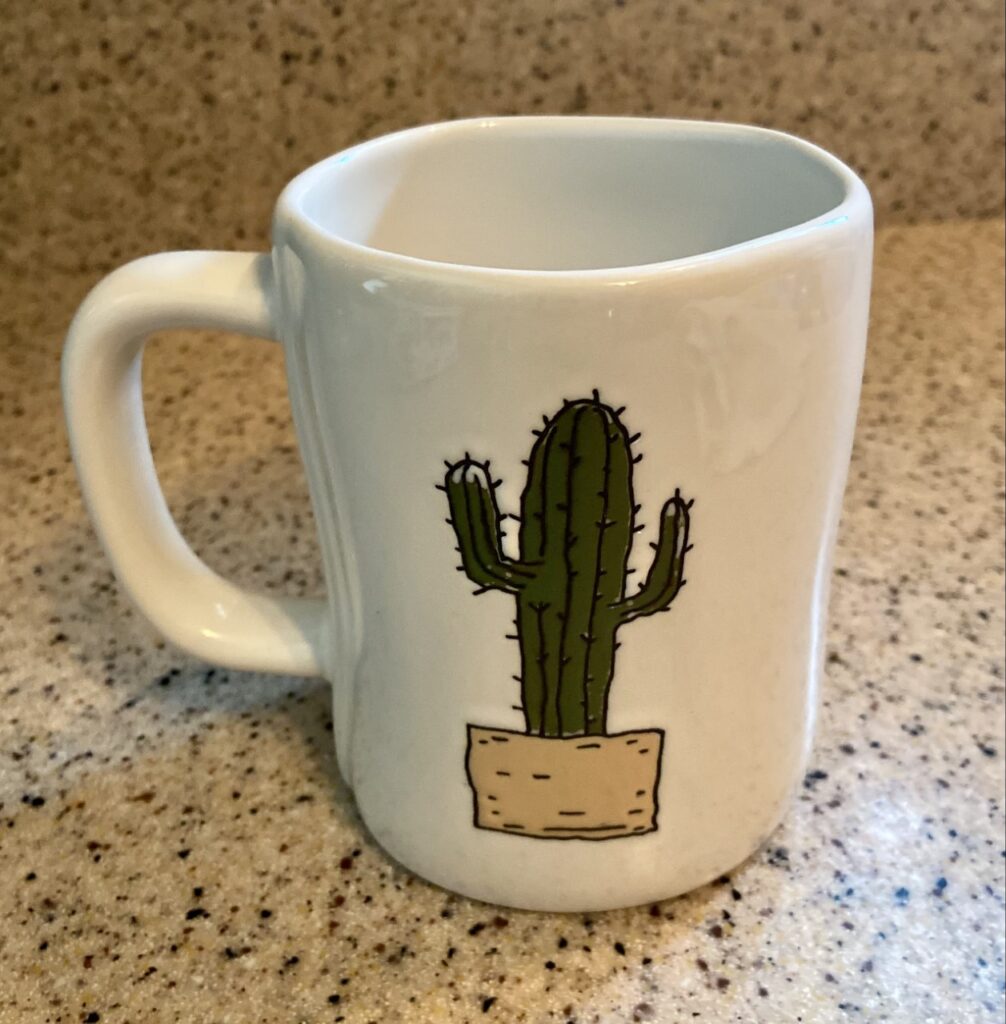 Not Halloween but a super cute Rae Dunn mug! I saw this on a vlog and hoped to find it. Got lucky today!
Lastly, this find just made my day! I had seen this mug on a vlog as well and have been looking for it for a few months. I love the light green inside and handle and the gold word and bee image are just gorgeous. I have another mug with green inside and handle and it is my favorite. I have a feeling this new Bumble bee mug will be just as loved.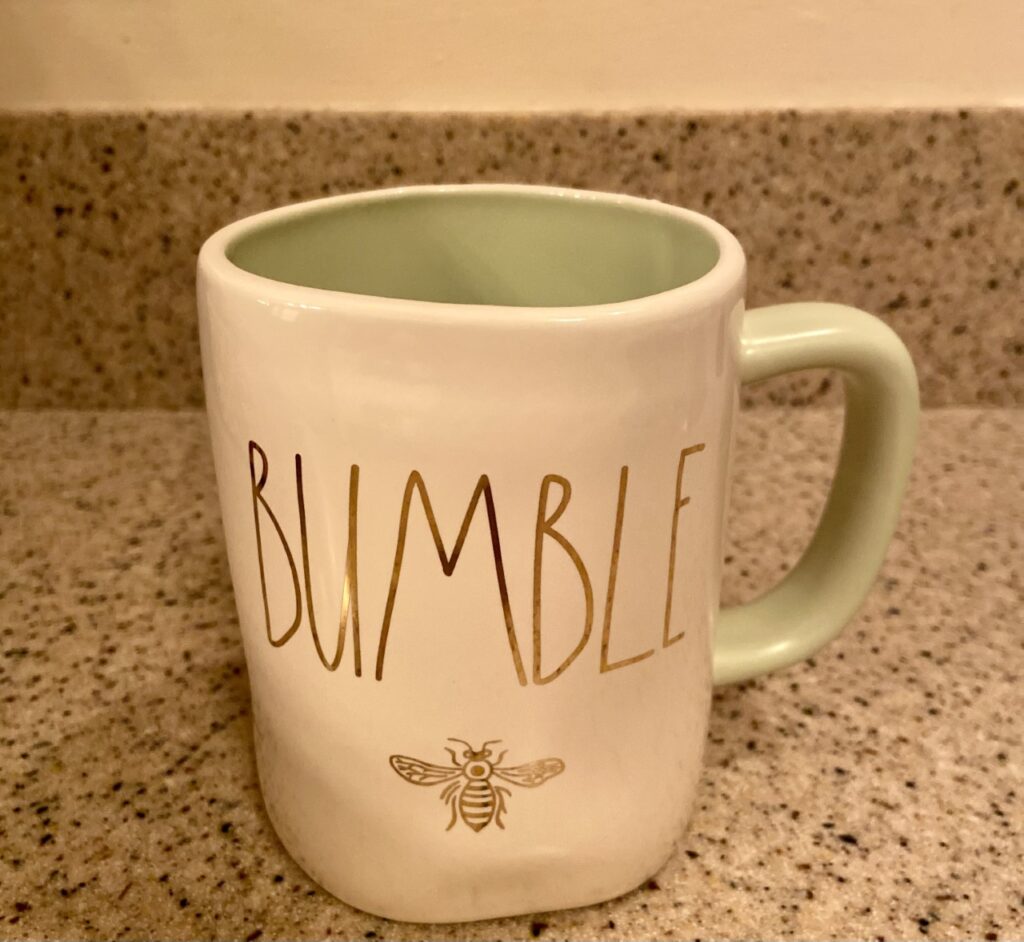 That concludes today's haul! I hope you enjoyed seeing my new goodies!