St. Patrick's Day is one of my favorite holidays and also happens to be my 'half birthday' so I feel like I was meant to love it!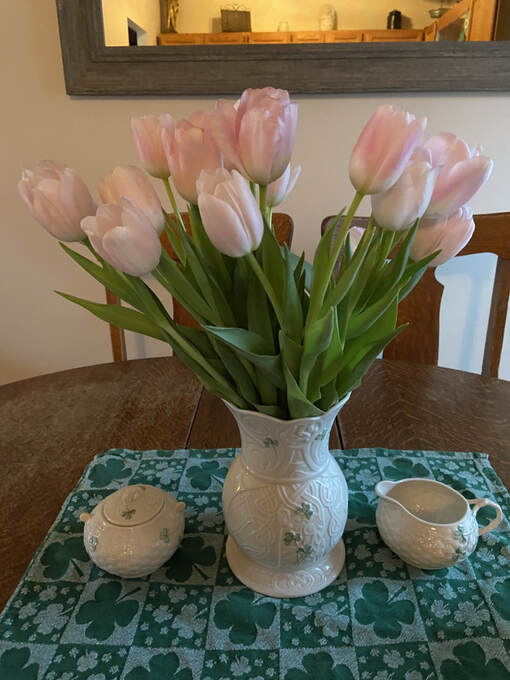 Every year we decorate and I make Irish food for a family dinner to honor our Irish heritage and enjoy some really delicious food!
I decorate early so I get the most out of my small Belleek china collection and other little pretties. This year I have added some festive Rae Dunn to my decor.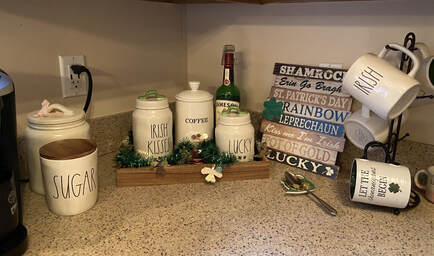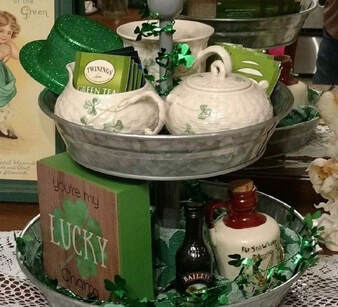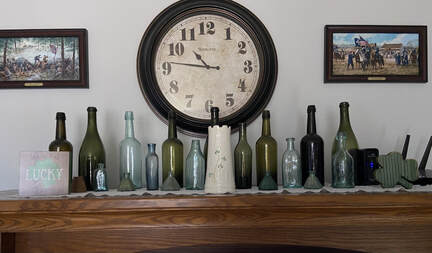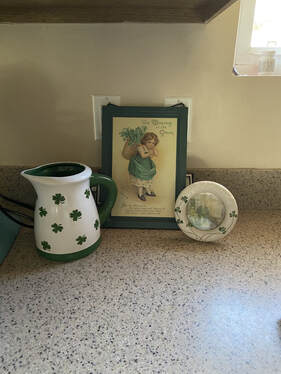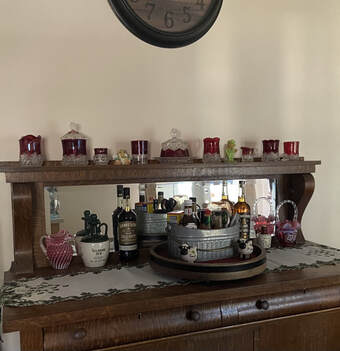 Some items I bought in Ireland, some at Hobby Lobby, others online. Years of collecting makes me have to pick and choose which things I'll display each year but I love it!
Now for the menu! My favorites are the standards. Corned beef, colcannon, shepherd's pie (using ground beef instead of lamb which I don't like), salmon, mussels, soda bread, and more!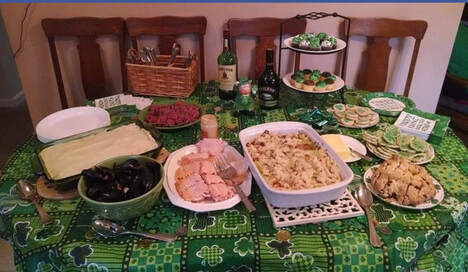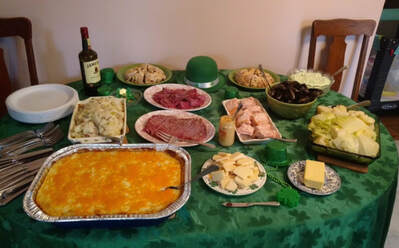 I hope you enjoy the decor and recipes and wish you a happy and blessed St. Patrick' Day!